Leading life protection consultancy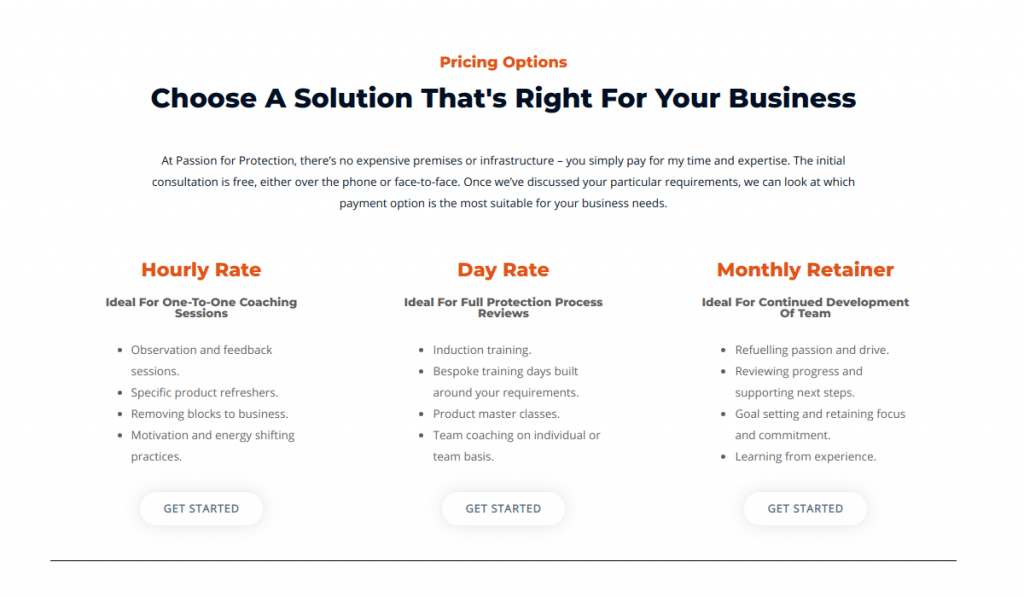 Angela Davidson is a performance consultant in the life protection industry.
Angela wanted a website that effectively communicated her USP whilst breaking away from the stuffy industry perception.
The website has a modern, fresh feel that fits nicely with the life protection ethos. It's able to simply and effectively lay out the services and value proposition in a way that inspires trust and authority.
As one of the few sales performance coaches in the industry, it was essential to clearly outline Angela's skills and services.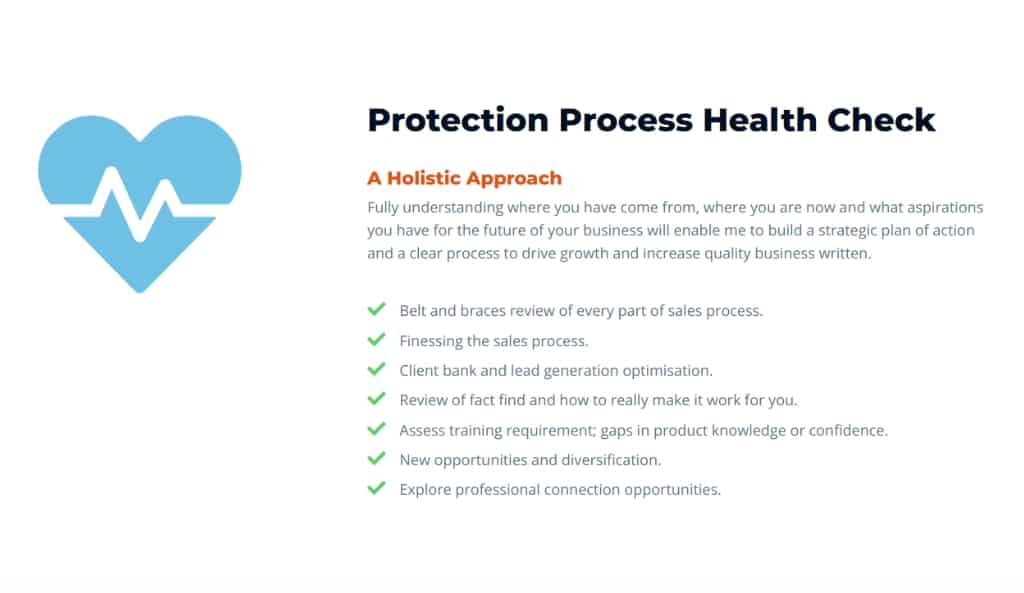 Angela has a wealth of experience and is well respected in the industry. We leveraged her many great testimonials to our advantage on the website.