SCIENTIST -> DIGITAL MARKETER -> BLOGGER/CREATOR
I started my career as a research scientist in the biotech industry (please excuse the cheesy lab photo). As It turns out, science and SEO have a lot in common. Lots of process design, experimenting, interpreting, and understanding data – I love it. But science moves painfully slowly, and I always wanted to see the full impact of work.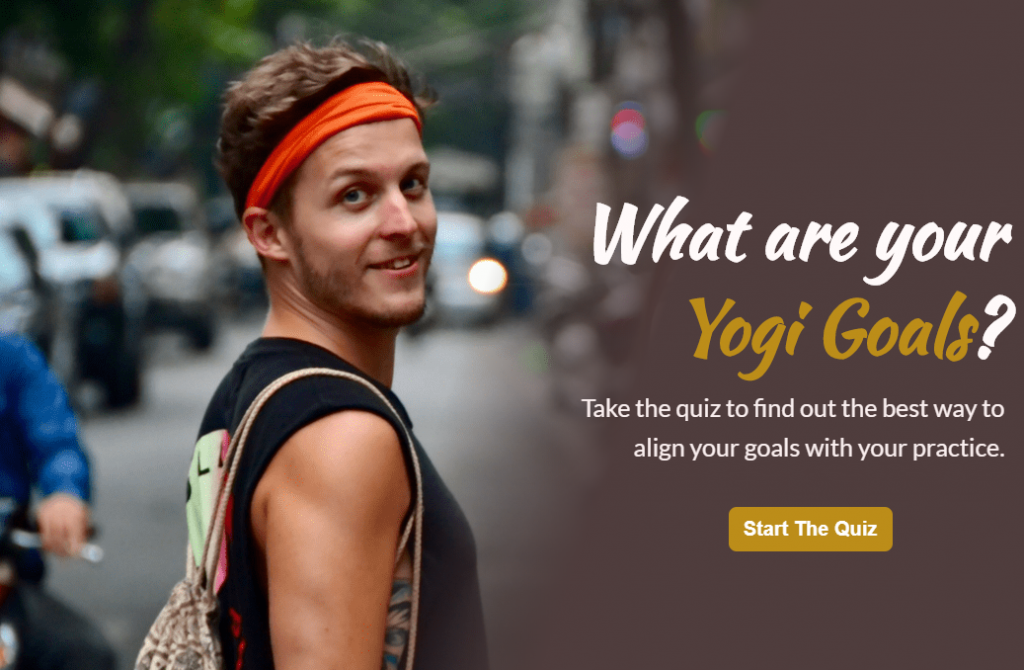 WEB DESIGNER, SEO & CONTENT CREATOR (+YOGI)
I first started my love affair with web design by building a blog around my favourite hobby. Yoga.  Honestly, it's a little embarrassing to see now (yes, it's still live) and the design is dated, but it's been my trusty training ground/testing site for many years.
Through the blog, I found my writing voice, and to date, my best blog post has been shared almost 20 thousand times. Plus, the site still ranks in the top 5 for its main keyword "yoga for men".
DIGITAL ADVERTISING SPECIALIST
Working within a leading e-commerce agency, I honed my skills in the art-form that is digital advertising on Facebook, Amazon and Google. Invited to train at Amazon HQ in London, I was able to directly learn tactics and strategies to put our brands at the top.
I managed 500+ digital Amazon campaigns for over 30 of the leading tech brands in the world (Epson, Huawei, Honor, and more). But I always came back to content.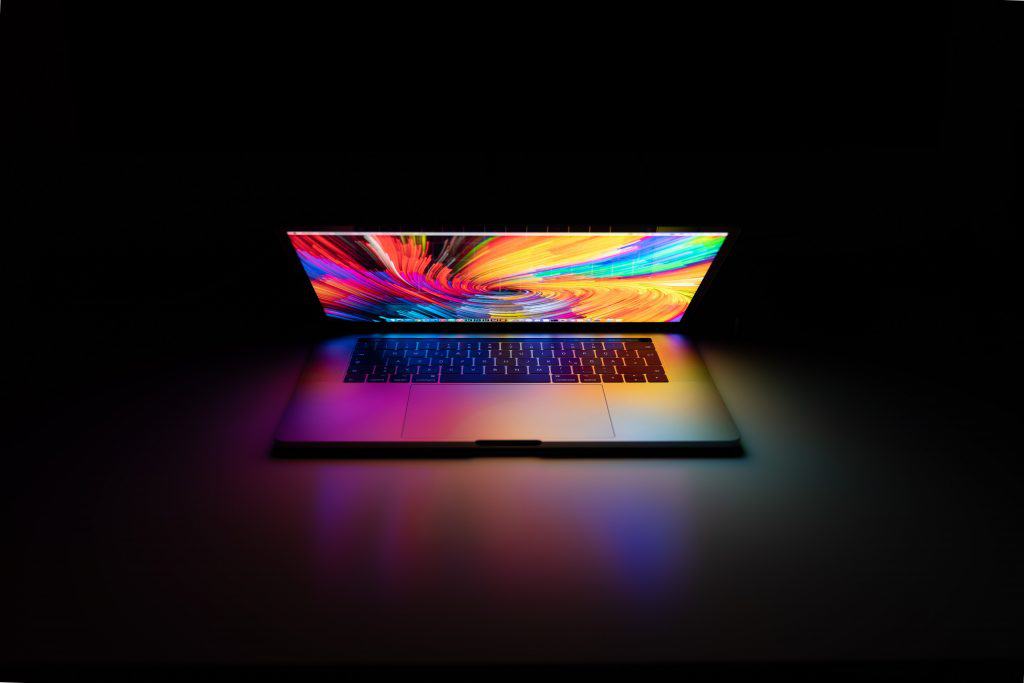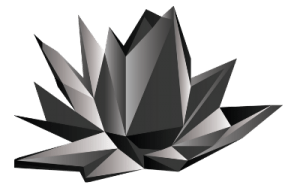 Here at Black Lotus Marketing, content and community are our key drivers.